At Meridian Heights we know the value of a convenient location and that is why we chose to be located so centrally! You will love your new Sandy home!
Dive into a life that is complete with stunning scenery, and endless recreational adventures.
In Sandy, you will discover one of a kind landscapes that will provide you with a variety of activities that can be exhilarating, or relaxing.
Murray Golf Course
Hale Center Theatre
Neff's Canyon
RioTinto Stadium
Loveland Living Planet Aquarium
Megaplex Theatres at Jordan Commons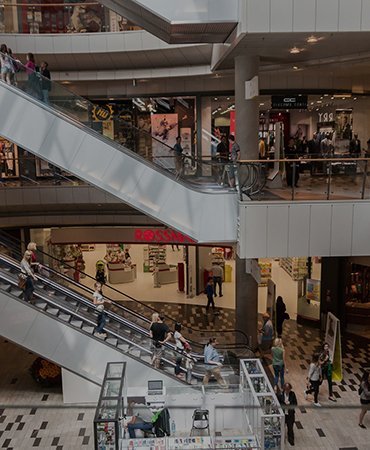 Find yourself enjoying close access to many Shopping options.
Our location conveniently gives you convenient access to nearby local shopping options!
Walmart
Smith's
Southtown Mall
Fashion Place Mall
Embrace the dining in the beautiful city of Sandy!
Discover the many reasons why people fall in love with the local Sandy area and the many dining options available!
India House
Pho 33
Sizzler
Starbucks
A Bar Named Sue